Earlier this month, the North Carolina Legislature honored Dr. Bob Crummie as "doctor of the day." In addition to some interesting "deep thoughts" (see below), Dr. Bob has had a few run-ins with the law:
In 1997, he was convicted of driving while intoxicated. (Okay, that was a while ago.)
In March 2006, he was charged with driving while intoxicated. He had an open bottle of wine in his coat pocket. (Big-ass pockets, or one of those wine-o miniatures?)
In 2007, he was charged with another driving while intoxicated.
As for Dr. Bob's "deep thoughts,"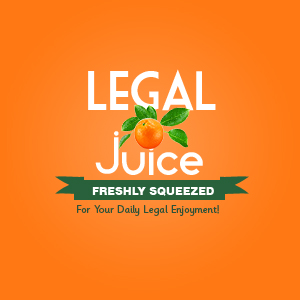 many of them are contained in his book "Dr. Bob's Grocery Store Medicine and Healthy Life Anecdotes," which he handed out, for free!, to the North Carolina Legislators. Here are a few tidbits:
"There is no such thing as a homosexual. The Gay Movement is a hoax. Individuals who act out homosexually are at best very neurotic and at worst psychotic. Most of them are character disorders."
In what he describes as "one of my funniest stories," Crummie tells how he once put a stop to homosexuality at an N.C. prison when, as superintendent, he threatened to give electric shock therapy to anyone caught in the act. With several inmates present, he demonstrated the procedure on one inmate who was severely depressed. (From Jim Morrill's Charlotte Observer article.)
"We don't hear about the successful lobotomies."
"Schizophrenia is linked to rejection by one's mother."
Certainly everyone is entitled to their opinions. But I'm guessing Dr. Bob will be losing a few patients, and, sadly, probably gaining a few new ones. He's got bigger worries, though, since the North Carolina Medical Board has charged him with unprofessional conduct.