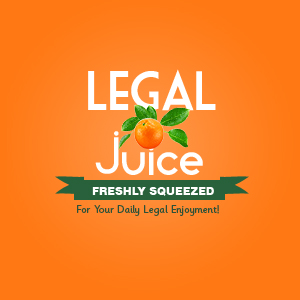 Okay, so the 2 cops were in an unmarked car in street clothes [sort of]. But perhaps alleged prostitute Rose M. Townsend should have picked up on the following signs:
Detective Osborne was wearing a tactical vest with the word "Police" in large letters!
Detective Hamblin was wearing his badge on the outside of his clothing.
Oh, and after Ms. Townsend had approached the car and said "I'm looking to party," both Detective's radios "received transmissions dispatching units on a run," per Detective Hamblin.
So she took off, right? Nope. As reported in The Indianapolis Star:
Townsend, unaware that the men were officers, allegedly offered to perform a sex act in exchange for $20, according to the report.
"Are you kidding?" Hamblin reportedly asked Townsend.
"No, I am not kidding," she replied, according to the report.
Osborne then got out of the vehicle and placed Townsend under arrest.
"What did I do wrong?" Townsend reportedly asked as the handcuffs were being placed on her wrists.
Zoinks!