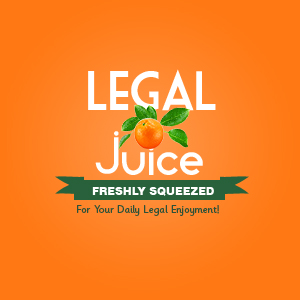 Sounds crazy, right? But that's apparently the way it went down. As reported by WLWT.com:
Jamel Sechrest, one of 50 people accused of being members of the "Taliband" wasn't happy that his trial is set for February and told Judge Robert Ruehlman "That's f—ing bulls–t."
The Judge hit him with a 6-month contempt sentence, stating:
"You don't say bulls–t in the courtroom."
What about "fucking bullcrap?" I know, I know. The Judge was probably so pissed off that he forgot to say "fucking bullshit." I'm just telling you what he said.
Here's a classic post with an extended give-and-take between an f-bomber and a judge. If you like that one, here's another. Enjoy!