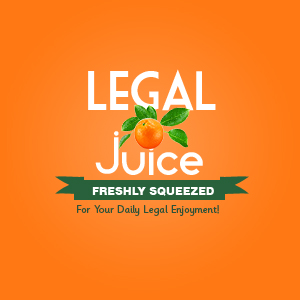 People react in many different ways when they suspect their spouse is cheating. Some folks get sad, and some get mad. Here's mad, via The Gainesville Sun:
Officials said Tara Johnson, 41, of 419 Squire Drive, and her husband have been married for about three years and living together for approximately five years. Johnson told deputies she drove to her husband's workplace at Cox Communications on Northwest 43rd Street around 6:30 a.m. to question why he had not returned home, an Alachua County Sheriff's Office report said.
Ms. Johnson thinks she knows why.
Johnson said she saw him get out of another car with a woman she recognized as his ex-girlfriend. Johnson told deputies she became angry and drove her car forward, blocking the exit of the ex-girlfriend to stop her from leaving, the report said.
Uh-oh.
Johnson and her husband soon began arguing, and then deputies said she drove her car forward and hit her husband, bumping him into the air. The man fell to the ground, and Johnson then retrieved a baseball bat from her car and began chasing him around the car with it, the report said.

After chasing her husband, Johnson got back into her car and drove away. Her husband suffered hip pain and was taken to UF Health Shands Hospital, Gainesville Police Department Officer Ben Tobias said.
Whew. That could have ended a lot worse. As for Ms. Johnson:
She later was arrested by deputies at her home, the report said… [and] … was charged with aggravated assault and aggravated battery.
You'll find the source here, with a mug shot.