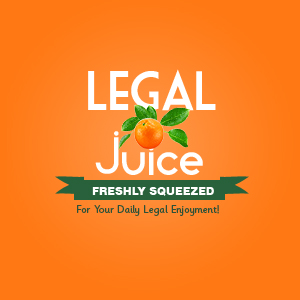 This man, just convicted of sexual battery and facing 20 years to life, just walks right out of the courtroom, and the courthouse? Yup. As reported by The Times-Picayune:
Orleans Parish Sheriff Marlin Gusman said his office is reviewing just how a freshly convicted sex offender simply walked out of a criminal courtroom, down the steps of the courthouse and out of sight before anyone noticed.
Gusman's office also released a photo of Teddy Magee, who faces 20 years to life in prison after a jury convicted him of second-degree sexual battery Monday, despite the victim's support during the trial.
How did it happen?
Following the verdict, the woman grew hysterical, and as Criminal District Court Judge Benedict Willard and lawyers were discussing a possible appeal bond for Magee, the defendant apparently walked to the back of the courtroom and out the door.
So nobody was responsible for keeping tabs on a violent sex offender?
In a news release, Gusman said his office was looking into whether any policies or procedures were broken.
See, apparently there's a simple explanation.
"One deputy was escorting the jury out, and you had the other with the situation about the woman doing what she was doing [acting hysterical]. All that was part of the process of what was going on," Ehrhardt said.
Really? That's it? A minor distraction, and a felon walks right out of the courthouse? You can read more here.