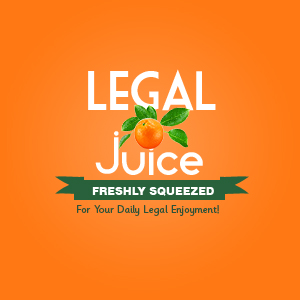 It seems that, oftentimes, a spouse who has been cheated on is angry at the other woman/man, and not the cheating spouse. What's up with that? We may have stumbled on another such case, although the jilted spouse in this case may have let her husband have it too. As reported by khou.com:
One doctor is now facing criminal charges after police say she broke into the home of her romantic rival last weekend.
Uh-oh.
Doctor Angela Siler-Fisher is the medical director at Ben Taub Hospital's Emergency Center and is also a professor at Baylor College of Medicine. Siler-Fisher now stands accused of a bizarre crime in an upscale West University area neighborhood.
Some serious creds. So what happened?
According to documents, Siler-Fisher broke into a home there by kicking in a doggy door. Once inside, she allegedly used lipstick to write 'whore' and 'homewrecker' on the woman's mirror.

Law enforcement sources told KHOU Siler-Fisher also left a trail of unused condoms up the woman's staircase.

She's then accused of calling the woman on her way out and threatening to "beat her". Documents allege Siler-Fisher texted the other woman 25 times over the next 16 hours.
Yup, she's pissed.  So what are the repercussions, personally and professionally?
Siler-Fisher was arrested on charges of criminal trespass and harassment. She has since posted bond.

Baylor College of Medicine released a brief statement following news of Siler-Fisher's arrest: "We understand that this is a private matter for Dr. Fisher and does not impact her work at Baylor College of Medicine."
The Juice agrees with Baylor.