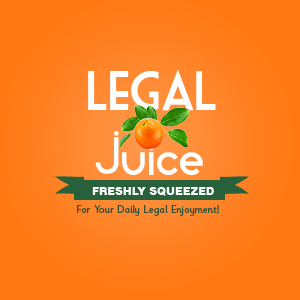 Although he had examined the patient several times in 2002 and 2003, the doctor failed to notice that his patient had a 32 pound cyst! What did he tell her? Per the Otago [New Zealand] Daily Times online, that …
…she was overweight and prescribed weight-loss pills.
Wrong. Very wrong.
The woman, a 44-year-old mother of three, was eventually was taken to Christchurch Hospital in severe pain where the cyst was removed. The woman told The Press yesterday the cyst was cancerous and she needed an operation to remove her womb, ovaries and fallopian tubes.
What happened to the doctor?
[He] was found guilty of professional misconduct by the Health Practitioners Disciplinary Tribunal in 2006. He was censured and fined $22,500 but his name was suppressed to protect his practice and family.
Wow. That's it? I agree with the victim:
"I've lost my insides, but he's still practising," she said.
She felt ill that the doctor continued to treat patients who were unaware of the misconduct finding. The patient called for a radical change from the health system so the names of medical professionals found guilty of professional misconduct were made public.
Here's the source.