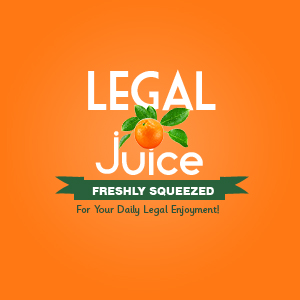 I like animals too, but this is nuts. As reported by The Daily Telegraph:
In one of Sydney's weirdest crimes, a young woman has been accused of pulling a gun on a dog owner at their home in a brazen attempt to steal a Chihuahua puppy after posing as a would-be buyer.
A police spokesman said: "About 11.30am, the 26-year-old woman went to a house on Perkins Avenue at Kellyville after making an appointment to purchase a Chihuahua puppy.
"Once inside the home, the woman allegedly produced a firearm and demanded the puppy.
"The woman was then restrained and the firearm seized by the occupants, who included an off-duty policeman from The Hills Local Area Command.
"Police attended the house and the woman was arrested and taken to Castle Hill police station. The woman's firearm was found to be a replica of a Glock pistol. She has been charged with robbery whilst armed and possession of a prohibited weapon and will appear at Parramatta Local Court on October 15."
Here's the source.