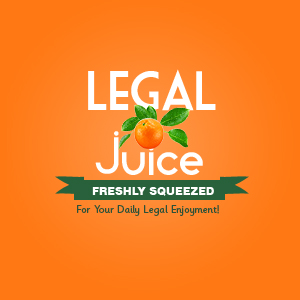 Who knew a couple mankinis would cause such a fuss? As reported by the BBC:
Two students who dressed up as the TV character Borat are at the centre of a row in Vietnam.
The pair performed a dance act at a company party dressed as the spoof Kazakh journalist in his notoriously skimpy "mankini" swimming costume.
They have now found themselves suspended from college for 12 months.
The incident, dubbed the "nude dance of FPT Arena students", has stirred up a storm on internet forums and also in the domestic media.
The leading technology firm FPT owns the college where the two performers were studying design.
In a statement, FPT Arena said the organisers of the party did not know about the act in advance, adding that two of the firm's executives had been sacked over the incident.
Hanoi Cultural Inspectorate on Tuesday fined the college 4m dong ($240; £135) for a number of offences including "use of improper clothing".
You can read more here.