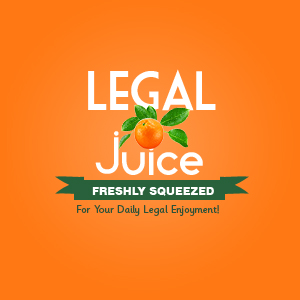 Regular Juice readers may recall that this will not be the first post involving a Motion to Continue a trial due to … a football game! I'm sure it won't be the last, unfortunately.
And just in case you think that maybe The Juice just doesn't like football … He was spotted at 3 Super Bowls over the years, coincidentally all involving the Redskins … Furthermore, he was spotted at almost every home Redskins game from 1967 until that painful day in December 1996 (notwithstanding the thrashing of the Cowboys) when the curtains at RFK closed.
Having established his bona fides, let's just say it's not a motion The Juice would ever file (not that there's anything wrong with it …) Word is that the judge was inclined to grant it (and may have done so already). Click here to read the Motion.