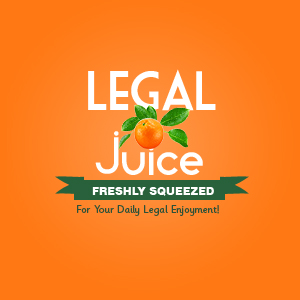 This is really gross and weird. Who likes sucking blood so much that he would do it for 2-3 minutes? Why would you let someone do that? As reported by The Arizona Republic:
A vampire-crazed man was sentenced Monday to three years probation for stabbing a friend who had refused to let him suck his blood.
Some "friend" he turned out to be …
[Aaron] Homer [age 24] stabbed the arm of Robert Maley, 25, of Chandler on Oct. 4 after Maley refused to let him suck his blood a second time, the police report said.
Maley had let Homer suck his blood before, but only because Homer was threatening to cut his ex-girlfriend or her friend. Homer sucked his blood for two to three minutes that time.
Two to three minutes!
On Oct. 4, Homer was demanding to suck his blood a second time.
"I said no, and he flipped," Maley told police. "He said, 'I'm doing it,' and then boom . . . he stabbed me."
Maley fled from Homer's apartment on the 600 block of North Alma School Road, leaving a trail of blood in addition to fake blood that Homer or his girlfriend, Amanda Williamson, 21, had spread on the floor, according to the police report.
"They think they are vampires," said Maley of Homer and Williamson. The pair, he said, are also into paganism.
Homer later admitted to police he stabbed Maley because he was making fun of their "religion."
How do you get no jail time after admitting that you stabbed someone? Here's the source.