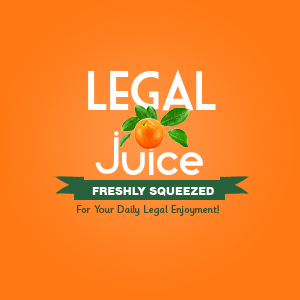 There's a dress code at the mall? At least at the Quaker Bridge Mall in Trenton, New Jersey there is. And in case you think the saggy pants looks is a male thing, think again. As reported by The Lawrenceville Patch:
Ashley L. Diggs, 24, of the 800 block of East State Street in Trenton, was charged with disorderly conduct after she allegedly refused to pull her pants up inside Quaker Bridge Mall, according to Edgar.
Diggs was reportedly walking around the mall, in the 3300 block of Brunswick Pike (Route 1), about 6 p.m. Saturday with her underwear visible, Edgar said. He said mall security officers approached Diggs, advised her of the mall's dress code, and asked her to "pull her pants up."
Edgar said Diggs allegedly started yelling obscenities at the security guards and became so unruly that she scared "numerous children" nearby. Police were contacted and Diggs was arrested by Officer Steve Simon, he said.
Sure, make it about "the children." Who could be against "the children" and in support of baggy pants woman? The Juice, for one. Ridiculous.