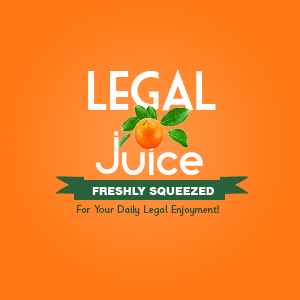 So you think you're a good multitasker? Could you do all of this simultaneously?
Light up a joint …
… while holding a beer…
… while speeding down the road?
I didn't think so. Per The Cairns Post (Australia):
A driver lit up a joint while speeding past an unmarked police car with an open can of beer in his clutches, incredulous police have alleged.
The El Arish man, 29, was clocked at 115km/hr [71 mph] when he overtook police on on the El Arish-Mission Beach Rd on Cassowary Drive at Bingil Bay, south of Cairns.
When they pulled him over, police say they detected the smell of cannabis emanating from his vehicle.
A subsequent search located a small quantity of cannabis in the car.
It will be alleged that the man admitted to police that he had just lit up a joint as he overtook the police vehicle.
Hey, at least he wasn't texting … And if you like multitasking stories, here's a really good one,and here's another.