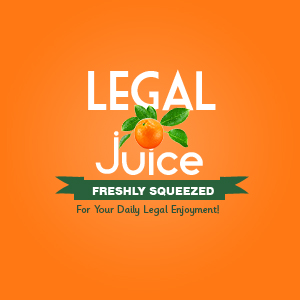 In the annals of history, this has got to be the first report of a harmonica beat down. Yeah, I said "a harmonica beat down." Here's the story, per The Tulsa World:
According to Decai Liu's arrest report, his roommate was in the bathroom getting ready for work when Liu, 52, burst in and started beating him with the instrument.
Liu was charged Thursday with assault with a dangerous weapon in the attack Saturday in the 4500 block of West Norman Street in Broken Arrow, records show.
When officers arrived about 9:30 a.m., the roommate was covered in blood from cuts on his head and face. Medics took him to St. Francis Hospital, the report states.
Police tried to arrest Liu, but he allegedly resisted and head-butted one officer. Police eventually subdued him with pepper spray, according to the report.
Liu's roommate told police, "I don't know what his problem was," the report indicates.
Prosecutors also charged Liu with resisting an officer and assaulting an officer, court records show. Liu is in the Tulsa Jail in lieu of $6,500 bail.