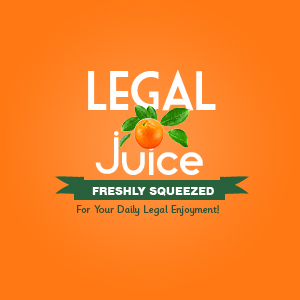 So this 46-year-old woman in Florida had a boyfriend for about a year. Then she had to, um, go away for a little while (to jail). Well, really, did you expect her boyfriend to just sit around and wait? When his girlfriend's 25-year-old daughter was there? They didn't wait. Seems they got real close when mom was in jail. That worked out okay, until mom got out of jail, and moved backed into the family home. Snap!
As reported in The Orlando Sentinel, both mom and daughter were involved with boyfriend. Apparently this didn't sit too well with mom.
Johnson [the mom] told officers that after they left she went to go to bed, but her daughter "struck her with a closed fist on the forehead because she was jealous," according to her arrest affidavit.
Really? You're sticking with that?
But another witness at the scene, a juvenile, said Johnson entered the room where Richard Bowman [the boyfriend] was staying and grabbed his crotch. She would not let go, the witness told Fixl and that's when she struck her mother, according to the report.
Richard Bowman also told police Johnson grabbed him and would not let go. At one point, she said she was going to "rip them off," according to Bowman's account.
It probably won't surprise you to learn that both women were charged, and, that the charges for both of them were bumped up to felonies because of … prior convictions.