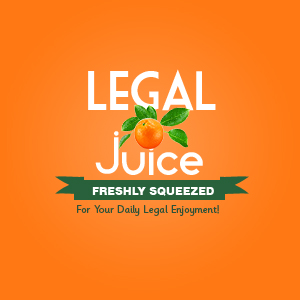 You seriously threatened a judge on the phone, and on Facebook? Brilliant! As reported by Courthouse News Service:
Ezra Osman [age 28] is the ex-husband of Iris Guillen, who works as clerk for 312th Family Court Judge David Farr, according to Harris County court records.
After Osman called the court repeatedly on May 9, Guillen told Judge Farr that Osman was harassing her, records state.
"The judge picked up the extension and told the defendant that if he continued to tie up the phone lines he would be in trouble," according to the charging document signed by an assistant district attorney. "The defendant then told the (judge), 'Fuck you, mother fucker. I'm gonna' come down there and fuck you up.'"
Pure genius, only to be followed by this …
Guillen later showed a Harris County sheriff's deputy that Osman had made a threatening post on his Facebook page. It said: "Got my ninjas … so heads are going to roll started with that punk ass judge," according to the assault charge.
Very effective use of social media.
Osman is currently jailed on a $20,000 bond.
Here's the source, including a link to the charging document.