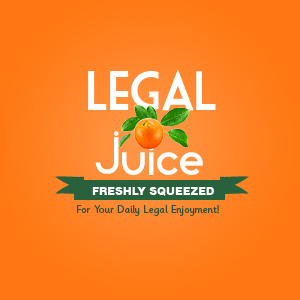 It's not always good to keep it in the family. See, it all depends on what "it" is. This, the family could have done without. As reported by ksat.com (San Antonio, Texas):
A man is accused of robbing from a popular West Side restaurant that is owned by his brother-in-law. Felipe Barron Jr., 53, is charged with robbery.
Yup.
According to an arrest affidavit, Barron was caught stealing cash from the safe at Ray's Drive Inn located in the 800 block of SW 19th street back in April.
The affidavit stated the owner saw Barron closing a safe and confronted him inside the restaurant because Barron was not authorized to be there or employed there.
The affidavit stated Barron tried to run away but was chased by the owner. Barron then struck the owner in the chest before fleeing on foot.
So much for Thanksgiving Dinner.