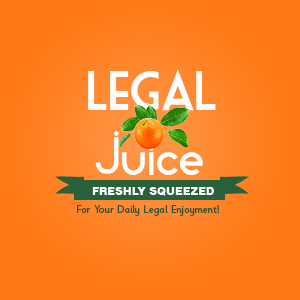 What does a police officer in Wales have to do to get fired? As it turns out, more than this gent, although you might have thought otherwise had you read the facts first. As reported by The Telegraph:
An armed police officer who had sex with a married woman while on duty kept his job after arguing that he could still reach his gun because it was attached to his trousers around his ankles.
Bam! You gotta like that argument.
Pc Shaun Jenkins, 36, met the woman while he was on patrol and took her to his house, where they had intercourse as his colleague waited outside for 40 minutes in their car.
At first, there were no consequences. Then he was fired. Then he was reinstated. You can read more (a fair amount) here.