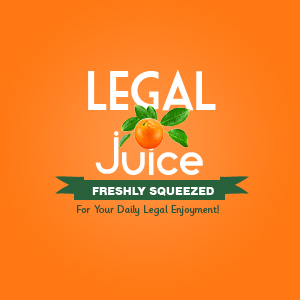 Police officers occasionally exercise bad judgment, just like everyone else. But this? Whoa. As reported by clickOrlando.com (WKMG – Local 6):
A Daytona Beach Police Sergeant has resigned after admitting to posting nude pictures of herself online while on-duty.
Lots and lots of nude pictures.
Sgt. Penny Dane has been in law enforcement for approximately 18 years and has been a sergeant with Daytona Beach police for the past four years.
According to an internal affairs investigation, Sgt. Dane admitted she accessed and sent sexually explicit pictures as part of an online game called "Red Light Center." The game is likened to a virtual sex club and resembles Amsterdam's Red Light district.
You can read a lot more, and see a video news story about this, here.