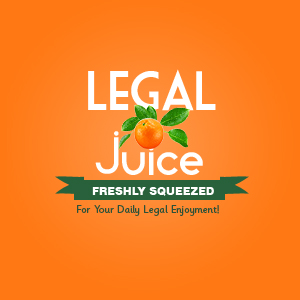 Everyone has heard a dog referred to as "man's best friend." This lady sure treated her "best friend" very, very badly. And the kind person who tried to intervene didn't fare too well either. As reported by The Hamilton Spectator (Ontario):
Police were called to the area of King Street East and Proctor Boulevard around 3:30 p.m. Monday for reports of a woman punching her dog and dragging it by the leash. Callers said the dog was injured and bleeding.
You punched a dog? How can someone do that? But wait – there's more.
A woman who witnessed the alleged assault on the dog confronted the owner about what she was doing. The Good Samaritan was then punched in the face by the suspect.
You punched the woman who tried to stop you from punching your dog? This woman has some serious anger issues. Hey Lady, The Juice suggests that you get a punching bag (an actual punching bag), and some therapy!
Police found the suspect and the injured dog at home. The one-year-old brown pup named Magnum was given to the SPCA.
A 23-year-old woman was arrested and charged with cruelty to animals and assault. Police have not released her name. She was released on a promise to appear.
Not cool at all. Here's the source.