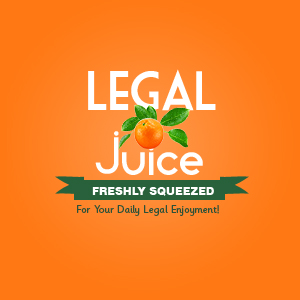 As a parent, you want to make sure your kids can handle themselves when they are on their own. This is not how you do it. As reported by swflcrimestoppers.org:
Southwest FloridaCrime Stoppers is asking for the public's help identifying two women who utilized the innocence of several young children to commit a felony crime earlier this week.
According to deputies, two adult females, and five young children, entered the Gymboree store at 20350 Summerlin Road, Fort Myers, on Tuesday evening, July 23, to go shopping. When they approached the check out counter, another female was there speaking with one of the employees. When the suspect became engaged in that conversation, one of the children swiped the victims wallet, which was left on the counter. Once the stolen wallet was in hand, the troupe quickly exited the store and left in a white colored vehicle. The victim's phone was also taken, but was found shortly thereafter along the roadside near Tanger Outlets.
And if you're thinking that the adults aren't that sharp, well …
Within an hour, credit cards left in the wallet were used twice at Pier One Imports for charges of more than $200, as well as the Foot Locker at the Edison Mall, charging up two initial fraudulent purchases for roughly $400. When the suspect and her children, ranging in age from 5-12, returned to make a third purchase for approximately $600 in shoes, the card was declined, as the victim had reported her credit cards as being stolen.
… You would be right.
As a result of a barrage of Crime Stoppers tips received today, the primary suspect in this case has been positively identified as Shanice Stewart, DOB 2/13/88. She now faces charges of felony grand theft and possible other charges. Stewart is a registered convicted felon with an extensive rap sheet, dating back to her first felony for grand theft auto at age 14. Since then she's been jailed in Lee County for a long list of charges including burglary, aggravated assault, robbery, dealing in stolen property, multiple counts of theft, among other charges. Stewart has also spent jail time in both Collier and Manatee Counties.
You'll find the source, and a mug shot, here.