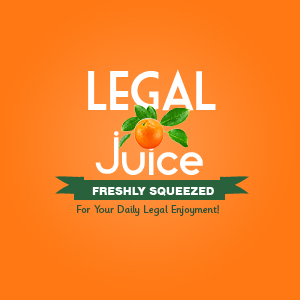 How drunk was he? Pretty darned drunk. Per The New Hampshire Union Leader:
Authorities received a call from a Kingston Court homeowner who reported that a man she did not know had walked into her bedroom.
Uh-oh.
Police responded to the home and found [Ryan] Maszczak [35] asleep in a bed, according to a release.
"Maszczak was intoxicated and appeared to have walked into the wrong residence," police said in the release.
Oops. The charges?
He was arrested [for criminal trespass] and later released on $1,000 personal recognizance bail. He will be arraigned Aug. 9 at the 9th Circuit Court, Merrimack District Division.
Can't think of a defense for this one, although to be fair to Mr. Maszczak, The Juice is a personal injury lawyer, not a criminal lawyer. You'll find the source here, complete with a mug shot.