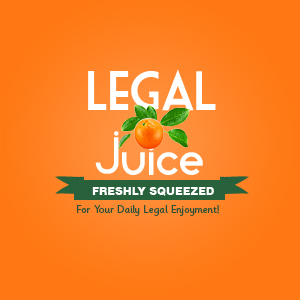 Next time you're on the bus, take a look around. Of the folks who are awake, you're going to see a lot of bored faces. But not on this bus ride in Orlando, Florida! Why is that? Well, per The Orlando Sentinel:
A Longwood woman was arrested Wednesday evening after stripping naked on a Lynx bus and getting off at the Central Station on Garland Avenue in Orlando police say.
Bam!
Two officers who were at the station at about 5 p.m. when 33-year-old Rosetta Jackson exited the bus asked why she was naked but she offered no explanation.
"Jackson immediately brought her hands up in front of her face and began saying take me to jail," her arrest report said.