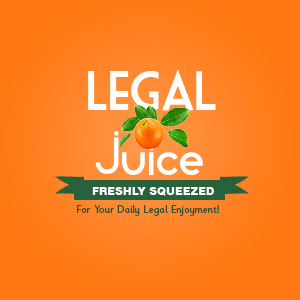 Putting aside the question of why a jail employee would ever eat anything prepared by an inmate, this is pretty gross. As reported by The South Florida Sun-Sentinel:
Anthony Gentile, 41, an inmate at the Manatee County Jail, was assigned to work at the facility's kitchen prep room last Wednesday to help make salads, according to an arrest affidavit from the Manatee County Sheriff's Office.
While preparing salads gentile Gentile took as spoon he had been using and stuck it down his pants and rubbed his gentilia with the utensil before taking the spoon and placing it back into the salad, according to the report.
Sure, that's gross, but …
The inmate then allegedly placed his junk into the bowl of salad.
To wrap up his prep …
Gentile then reportedly spat into the salad.
Perfection! It is ready to be served.
After fouling the greens, Gentile then handed the salad to a employee of the jail and asked him to taste the salad to "make sure it was alright," the affidavit stated.
The employee tasted the salad not knowing what had been done to it and commented to his jail buds that "The (female dog) is out there eating it, according to the Sheriff's Office.
The charges?
Gentile is now charged with Battery of a Facility Employee by Expelling Fluids