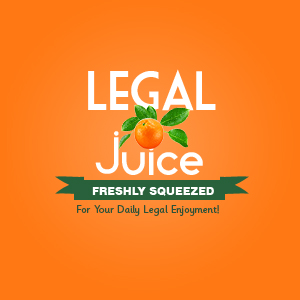 Unlike The Juice's recent post about the drunk driver who called the police and turned himself in, this gent took a different route. Per The Hunterdon County Democrat (New Jersey):
The driver of an SUV that hit a police car stopped on the shoulder of a road faces drunken driving charges in Lambertville, police reported today.
That certainly makes for an easy arrest.
While the Delaware Township patrol car was disabled in the accident, police said that the patrolman turned on his overhead lights and stopped the driver of the SUV, Gregg Oldani, 37, of Ringoes.
And by the way …
Oldani was also wanted in Bucks County, Pa., in relation to earlier driving while intoxicated charges, Lambertville police said.
Not a good night for Mr. Oldani. Fortunately nobody was injured. The charges?
… drunken and careless driving, possession of an open container of alcohol in a motor vehicle and driving with an expired driver's license.
Here's the source.