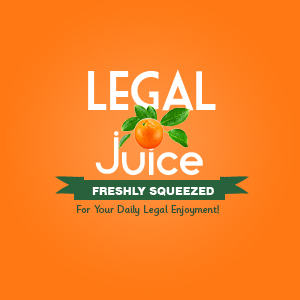 It's not hyberbole to say that this is almost certainly the strangest ticket ever issued. The offense? As reported by Al-Anba Daily:
In the first incident of its kind, a traffic policeman [in Kuwait City] issued a citation against an Arab motorist for having bad breath. 
A police source said it is a very strange incident and problematic too because the penalty is not known. "Will the motorist be fined; if so, how much will he have to pay and if his car is impounded, how long will it be in the police garage?" he asked. 
Incidentally, it is also mentioned on the citation that the motorist admitted that his mouth smells.