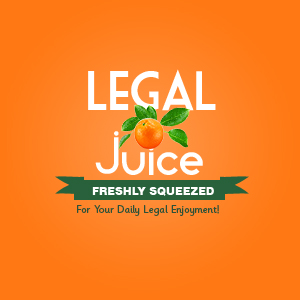 This is just gross – really, really gross. A guy broke into two separate cars and, well, you'll have to hear it from The Star-Ledger (via nj.com):
Twice in one night, a burglar entered cars in Carteret, ransacked the vehicles and then defecated inside, according to police.
How would you like to be the police officer who catches this case? "Yeah, we'll need some of that for DNA testing."
On Tuesday night, an intruder entered a 2005 Chrysler Pacifica parked on Park Avenue, grabbed a GPS unit, and before leaving, relieved himself on the backseat, police said.
The same night somebody entered a 2007 Toyota Camry parked on George Street. Nothing was taken, but the burglar also relieved himself on the rear seat, authorities said.
Not cool, dude. Not cool. (It reminds The Juice of a certain Seinfeld episode.)