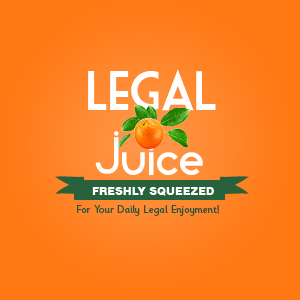 Custodian Stephen L. Thompson must really dislike a certain Clark County court reporter. We know this because he urinated on her chair. How do we know this? Per the courier-journal.com:
A probable-cause affidavit filed in Clark Superior Court said an employee with the county circuit court discovered a "wet substance" on her chair upon arriving at work July 15.
Okay, so how do they know it was Mr. Thompson?
Following that, a hidden surveillance camera was installed.
Doh! Mr. Thompson was then caught on tape.
Thompson was arrested when he arrived for work and later posted bail, according to Jeremy Mull, Clark County's chief deputy prosecutor.
The charges?
…attempted battery by body waste
What, you've never heard of attempted battery by body waste? Here's the source.