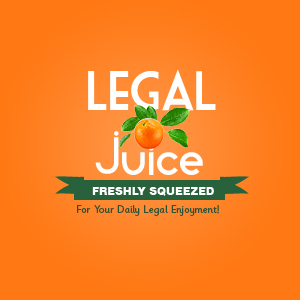 Just when you thought you'd heard it all – an illegal songbird fighting operation! As reported by Fox61 in Connecticut:
Multiple state law enforcement agencies busted up a bird fighting ring in the town of Shelton Sunday morning. However the birds involved are known more for their voice than violence.
Police confiscated nearly 150 songbirds- canaries and saffron finches- from a home at 176 Ripton Road. Police say the birds were being prepared to fight. The raid was led by Shelton Police with help from the Department of Agriculture and officers from Bridgeport, Ansonia, Fairfield, and State Police departments.
"They have a cage in the middle that's set up like a ring, where the two will go into one cage and fight." said Shelton Police Sergeant Robert Kozlowsky. "It's looking like animal cruelty and illegal gambling. They [officers] have found a large amount of currency also at this scene."
Animal control officers were seen carrying cages upon cages filled with birds from the residence. According to a relative, the homeowner claimed to be collecting the birds to breed and sell. Neighbors who witnessed the raid were surprised at both the multi-agency response and the unorthodox nature of the bird fighting.
"Am I being punk'd?" asked neighbor John Coniglio, referring to a television show famous for playing pranks on celebrities. "I mean, this is crazy. I've never heard of a canary ring. I can't picture little canaries with razor blades taped to their feet or anything."
The raid christened 19 jailbirds along with $8,000 cash.