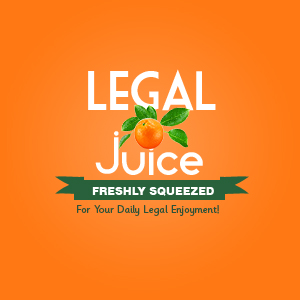 What kind of person would steal a little girl's Beanie Babies? And use a knife during the heist? Perhaps the kind of 18-year-old who would want 6 Beanie Babies… As reported by The Orlando Sentinel:
Two St. Cloud men accused of taking a little girl's Beanie Babies and other items during a home invasion are being held without bail today at the Osceola County Jail.
Scott Napolillo and Sean Knapp, both 18, face charges of home-invasion robbery, aggravated assault and false imprisonment.
Napolillo is accused of pulling a knife from his waistband and forcing his way into a St. Cloud house to collect on a debt as Knapp waited outside with a souvenir baseball bat.
Must have been a large debt for all that.
The men rode their bicycles to the house.
Okay, maybe a medium-size debt?
The victim, who was not identified, told police Napolillo threatened to stab him if he didn't have $130 to pay off his debt, the report stated.
Told there was no money, Napolillo ransacked the home and told the victim if he tried to run a friend known as the "Marlboro Man" was waiting outside.
After packing the robbed items in a black bag, Napolillo left after saying he would come back and kill the victim if police were called, the report stated.
After the men left, a police officer on patrol in the area recognized Napolillo as a suspect in several burglaries and followed the men as they rode their bikes across St. Cloud, an arrest report stated.
The officer stopped them for riding against traffic after they cut off a car on 17th Street.
Napolillo had a dagger stuffed inside his waistband and he showed the officer that the black bag contained nine Nintendo video games, six Beanie Babies, the souvenir baseball bat, a cell phone and 13 AA batteries, the report stated.
$130! STFU! NFW did you do all that for $130. Here's the source.