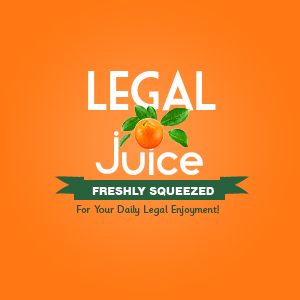 People trying to sneak stuff into jail is not news. You can probably guess one of the techniques that is frequently attempted. Well here's a new one, at least new to The Juice. As reported by North Country Now (New York):
A Moira woman has been arrested for allegedly trying to enter St. Lawrence County Correctional Facility with seven Tylenol PM pills taped to the bottom of her foot, according to St. Lawrence County Sheriff's Deputies.
So it was unsuccessful. At least it was creative.
Brandy A. Carbino, 32, 64 Birch Lane, Moira, who was being booked into the jail, allegedly tried to smuggle in the pills, deputies report. She is currently sentenced to serve weekends at the jail on another charge.
Carbino was charged with second-degree promoting prison contraband, a class A misdemeanor and issued an appearance ticket for Canton Village Court on Dec. 20.
Looks like they'll be tacking a few more weekends on. Here's the source.