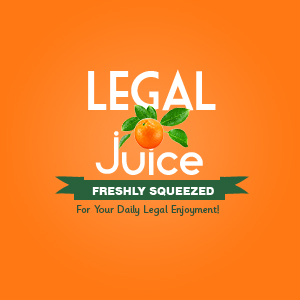 The word "shit" is just that – a word. Certainly some folks prefer not to say it, hear it or see it, but, well, tough … Seriously, this is still America, right? Tell that to Brian Barnett, who was a Green Party candidate in Arkansas. I don't know anything about his politics, and I will stipulate that his sign was an incredibly stupid way to try to attract voters. (Attention yes, voters no.) But there's this thing called the First Amendment …
Barnett was ticked off that the Republican (Reeves) and Democrat (Betts) contenders for a state House seat would not debate him. So he was walking around Searcy, Arkansas with a sign that read:
Debate Brian! Chicken shit; 1. Kyle Reeves; 2. Monte Betts.
Free speech, right? Wrong. Per The Daily Citizen:
"You can probably get away with saying he's chicken, but since he's an alderman and a member of the city council, you can't," [Patrolman] Johnson told Barnett. "That word is not acceptable."
Dude, I heard Putin is looking for a few good men. What did Barnett have to say for himself?
Barnett explained the sign to Johnson, saying it was designed to call attention to the refusal of Reeves and Betts to debate him.
"When you call someone chicken s*** that means they're scared," Barnett said.
So we're cool, right? Nope.
When Sergeant Tom McGee arrived, the three went next door to a tire shop and Barnett could be heard offering to change the sign. Within minutes, however, Barnett was arrested, charged with disorderly conduct, apparently for refusing to obey an officer.
UFB. And they cuffed him, and put him in the patrol car! But wait! Someone must have pulled out a pocket Constitution!
Within minutes, Barnett was taken out of the car, given a citation and was allowed to go free. The sign was returned to Barnett and he was told he could stand where he chose with the sign. Barnett, confused as to why he was allowed to continue displaying the altered sign, now showing an "X" over the "i," was told the matter would be explained to him further at his Nov. 20 court date in White County District Court, Searcy Division.
Confused? I'd say perplexed. Those cops really need to get their shit together!