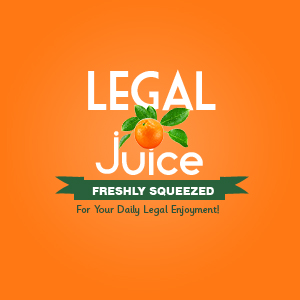 Admit it. You've thought about it. Some jackass steals your parking spot. You want blood (or at least some bruising). But you don't do anything because … it's a parking spot. Well, one or both of these gents felt otherwise, per timesonline.com (Beaver, PA):
[Franklin] Township police said officers were initially called around 6:40 p.m. Monday to the Giant Eagle parking lot for a report of a pedestrian being struck by a car, but then learned the incident was actually a man who had been assaulted.
Police said two men got into an argument over a parking spot, and one man assaulted the other. The man who was assaulted went to Ellwood City Hospital to be evaluated, but police said they did not believe he suffered any serious injuries.
Police did not release the names of anyone involved. No charges had been filed as of Tuesday night.
No arrest? Perhaps the injured party was the aggressor? Here's the source.