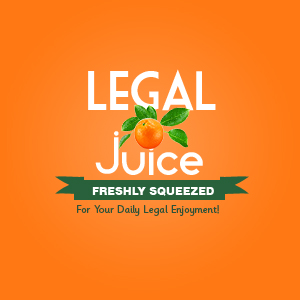 There's no shortage of laws out there that need updating. This Mississippi law, which not only outlaws polygamy, but outlaws even teaching about it, is ripe for tweaking.
SEC. 97-29-43. Polygamy; teaching of.
If any person shall teach another the doctrines, principles, or tenets, or any of them, of polygamy; or shall endeavor so to do; or shall induce or persuade another by words or acts, or otherwise, to embrace or adopt polygamy, or to emigrate to any other state, territory, district, or country for the purpose of embracing, adopting, or practicing polygamy, or shall endeavor so to do, he shall, on conviction, be fined not less than twenty-five dollars nor more than five hundred dollars, or be imprisoned in the county jail not less than one month nor more than six months, or both.
Suggestion: Delete the first clause!