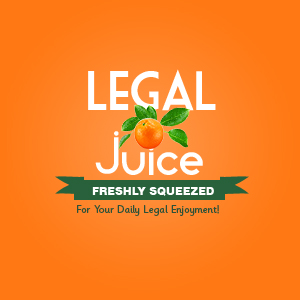 So what kind of DUI was it? Per the Beaver County Times (Pennsylvania):
An Ohioville police report said a 911 call came in at 1:40 p.m. Thursday for an "out-of-control male" in the 6000 block of Tuscawaras Road.
Hmm. Seems pretty average so far.
On the way to the location, the officer spotted Mark Grove, 44, of 146 Valleyview Drive driving a lawn tractor down the middle of the road, the report said.
Go on …
Grove smelled of alcohol, was slurring his words and was nearly unintelligible, the report said. There was also a coffee mug sitting on the tractor that was leaking beer, the report said. Grove told the officer, "I'm drunk. Just take me home," the report said.
Once in the patrol car, Grove tried to kick out the window of the car and then kicked the officer three times, the report said. Grove then threatened to "tear up the hospital" and head-butted the partition between the front and rear seats of the patrol car, the report said.
Now you're really not getting that ride home.
At the hospital, Grove refused to take a blood-alcohol test or sign any forms, the report said. Once back at the police station, Grove attempted to escape from police custody and damaged a bench and the floor of the station, the report said.
As Mr. Sulu would say "oh my."
Grove is charged with drunken driving, aggravated assault, criminal mischief, institutional vandalism, resisting arrest, escape, disorderly conduct, driving under suspension, habitual offender for driving under suspension and disregard for traffic lanes.