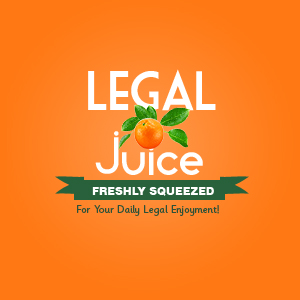 Ah roommates. If you've ever had a roommate, and you say you've never had an argument, you're lying. Still, a knife? As reported in The Brooklyn Paper:
The victim told police that he knocked on his roommate's door at their apartment between Norman and Nassau avenues at 12:30 am and asked him to lower the volume of his tunes.
Seems like a reasonable request.
The two then started to fight …
Uh oh.
… at which point the housemate grabbed a kitchen knife and stabbed the victim in hand, and then punched him in the head and face, cops said. The victim suffered a deep cut on his hand and bleeding and swelling to his face and was taken to Woodhull Hospital.
It wasn't enough to stab him?
Police say that when they arrived at the house, they found the knife in the kitchen sink.
Hey, at least he's not a slob too. The charge: assault. "Wanted: Quiet, considerate, non-knife-wielding roommate."