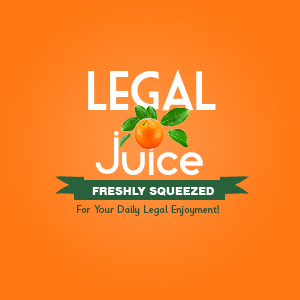 No more beer? No more cigarettes? Why not head to the Walgreens down the road? Well, for starters, it's closed. You say "don't worry about it?" Okay. As reported by wtsp.com (complete with a video of the break-in):
The burglar first smashed the front glass door of the Walgreens located at 3890 Van Dyke Road in Lutz at 1:30 a.m. on Christmas Eve. At that time, the burglar took a case of Budweiser, two cases of Bud Light beer and two cartons of Marlboro Special Blend cigarettes.
That ought to be enough for … less than 2 hours?
Apparently not content with his loot, the burglar returned at about 3:18, this time smashing the window in the pharmacy area to gain entry.
Dude must like smashing glass.
As the suspect was trying to remove pain medication, the alarm was activated and the lights in the store turned on. The burglar then ran out of the store.
And then the police caught him? Not yet, though his days are probably numbered given the level of criminal expertise on display here. You'll find the source (and a video of the crime) here.