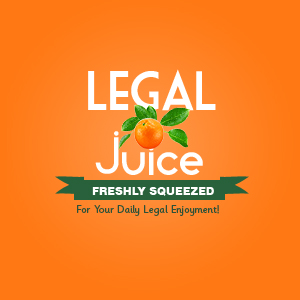 Regular Juice readers may recall this post about a marijuana greenhouse set up just 25 feet from a police station. But what if he told you a gent grew marijuana, in prison, with the permission of the guards! And he did it for at least 5 months before he was busted! What do you think he was in for? Drugs? Yup. As reported by The Sun:
Gold-toothed Mohamed Jalloh, 28, convinced jail staff [at Verne Prison in Portland, Dorset] that his super-powerful skunk crop was really tomato plants.
[They] even [let him] decorate one 4ft plant as a CHRISTMAS TREE.
So how was he caught?
Eventually he was grassed up by a jealous inmate – and guards then identified the plants using Google snaps.
Damn you, jealousy! Curse you, Google! Here's the source.