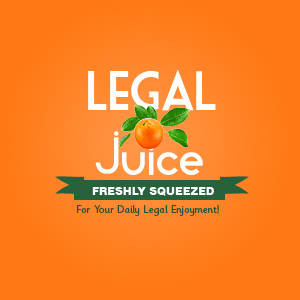 Why shop for gifts when you can jack a what? As reported by The Belleville [Illinois] New-Democrat:
A whole lot of presents did not get delivered Monday when an armed robber carjacked a UPS van and unloaded it with an accomplice in East St. Louis.
The UPS delivery driver was making deliveries before 1 p.m. Monday in the 500 block of North 22nd Street when a man wearing a ski mask jumped aboard the van and pointed a gun, East St. Louis Police Chief Michael Floore said. The delivery man was forced to drive to 37th and Caseyville Avenue, where the masked gunman used a cell phone to make a call.
A blue van pulled up. Its driver and the robber unloaded most of the UPS van.
An organized jacking of a UPS truck? And you fellas expect to get away with that? Fuhgeddaboutit. UPS has to protect its drivers. Fortunately …
The driver was unharmed.
You'll find the source here.