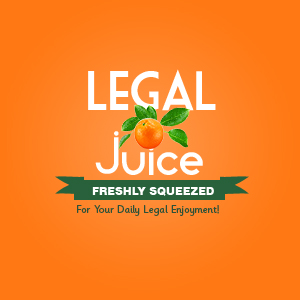 So you say you're the Constable? Yes sir, and my office is enshrined in the Constitution of The Commonwealth of Kentucky. There are more than 500 of us.
The job may not pay well (zippy!), but it does come with some perks, including that you get to do it without any training! It does not, however place the officeholder above the law. As reported by wdrb.com:
"They arrested [Bullitt County Constable Clifton] Hudson on a traffic stop and followed up with a search warrant on his home," says Bullitt County Sheriff's Office spokesperson Mike Murdoch. "That's where they were able to find drug paraphernalia, many other pills and marijuana including a ledger showing money he's owed for prescription pain pills."
Hudson had been serving as constable in the Mount Washington area since 2011.
Bullitt County deputies say citizens complained about him selling drugs before he was even elected, but because of his position it was harder to capture him in the act.
So what powers does a Constable have? Per kentuckyconstable.com:
Constables are Peace Officers with broad powers of arrest and authority to serve court processes. The Constable has the authority to enforce both the Traffic Code and the Criminal Code of Kentucky. They may execute warrants, summonses, subpoenas, attachments, notes, rules and orders of the court in all criminal, penal and civil cases (KRS 70.350). The Kentucky Constitution, Section 106, Constables will possess the same qualification as the sheriffs and may exercise jurisdiction in any part of the county. (OAG 62-115 and 40-776).
Those are some serious powers for a job that requires no training. Are they popular? Well …
Last year, Kentucky lawmakers considered eliminating the office after a Jefferson County Constable shot an accused shoplifter.
Last month a report from the State Secretary of Justice and Public Safety called the office outdated and irrelevant.
Click here to read an article about the report. As for Constable Hudson, click here, for a little bit more, including a mug shot.