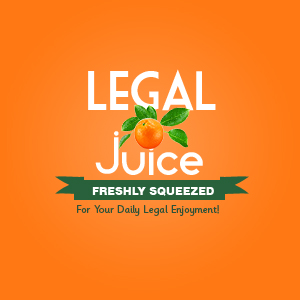 In the latest addition to things you can do "while intoxicated," comes this story, as reported by The Bee News (out of Western New York):
Patrol responded to the Clarence Inn Motel for a report of 
an intoxicated male who was sitting in 
the road in a recliner. The subject and his chair were 
removed from the roadway.
Could this be the new "planking"? Nooooooo!