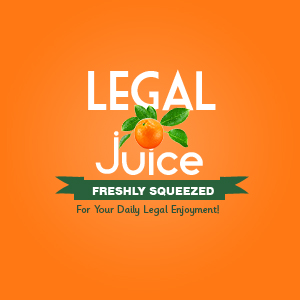 No, she didn't hit him with a frying pan. She didn't throw something at him. You can keep guessing, but you won't get it. As reported by The Northwest Florida Daily News:
On Aug. 30 two Okaloosa County Sheriff's deputies were called to a Country Breeze Lane residence about a disturbance. Once there they interviewed a husband and wife, the apparent source of the disturbance.
The man said he'd been involved in an argument with his wife over a text message. He came about 8:30 that night and the argument continued, with his wife following him around the house, yelling in his face.
While in the bedroom, she allegedly jumped on his back and put her arm around his neck. He removed her arm, but then she grabbed him from behind and placed her fingers in his mouth, pulling his mouth apart, the arrest report indicated. This was said to have caused a small cut in his mouth.
She jammed her fingers in his mouth and pried it open! Yikes. So what did she say happened?
The woman told deputies she had found out her husband was cheating on her and she'd told him not to come home. As they argued, somehow her fingers "ended up in his mouth," the deputy wrote.
Yeah, that happens to The Juice all the time. Next thing you know, your fingers just end up in someone's mouth!
The woman was charged with misdemeanor battery.
Here's the source.