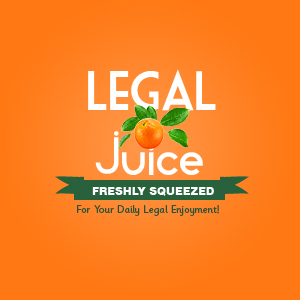 You hear "police chase," you think of police cars chasing a car, usually a drunk driver. Not this time. Sure, the police were in cars, but not the "perp." He was on foot, and naked! And the cops bothered to chase him way too long, as reported by wpxi.com:
Police in Beaver County said a naked man led them on a three-mile foot chase through several communities.
Three miles!
Investigators said the man was first spotted near a busy intersection with a lot of traffic on April 20.
A groundskeeper for a nearby cemetery said he was shocked when he saw the man without any clothes on roaming the streets.
"We were working and I saw out of the corner of my eye this flash go by. I looked and I saw his naked butt go by. I didn't need to see anymore," said Mike Zorich.
Zorich said the man ran past him and kept running through Beaver Falls Cemetery. "He went by in a flash and that was the end of it," Zorich said.
Well, maybe that should have been the end of it. But no way would the fuzz let this naked guy get away with it!
Police estimate he made it through three townships and ran about three miles completely nude through several wooded areas before they were able to catch up with him.
Investigators said they eventually were able to catch him while he was wading through a creek. Police said they have no idea why he was in the water.
The charges?
Carlos Noel Pena, 24, was charged with open lewdness.
Really? Open lewdness? Truly an excellent use of police resources. Here's the source.