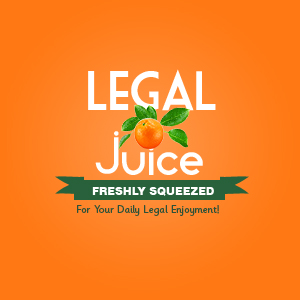 Can you begin a life of crime while still in diapers? The short answer is, it Depends. (Get it!) But seriously, a baby was involved in the commission of a crime. How, you ask? Per The New Hampshire Union Leader:
A New Hampshire woman has been indicted for hiding cigarettes in her baby's diaper before handing the baby to an inmate during a prison visit.
Snap! What are the charges for that?
Forty-five-year-old Wendy Parent of Belmont was charged with delivering contraband to a prisoner – a Class B felony punishable by up to seven years in prison.
First of all, "Parent?" Of course her name is "Parent." Second, 7 years? That would be a little harsh for trying to pass some cigarettes. What about the inmate?
The inmate has not been charged and his identity and relationship to the baby have not been released by prison officials.