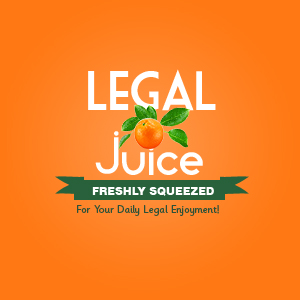 Warning: this is truly disgusting. If you try and think of a product you could buy at CVS, and then return, that would be really, really disgusting, you would NOT think of this. As reported by the Jacksonville Sheriff's Office:
Investigation revealed the individual was frequenting the CVS since March 2012 and began returning the product in April 2012. He would purchase a pack of enemas and return them at a later time. According CVS personnel, the items appeared to be unused and therefore the store would put the box of enemas back on the shelf for resale.
Enemas! Back on the shelf! "Appeared" to be unused …
On Tuesday, June 5, 2012, a CVS employee thought it was strange that the same individual was making returns with the same product. The employee decided to check the box of enemas after it was returned. Upon opening the box, the employee observed all the enemas (6) had been used and the box had been resealed so it would appear to be unopened. An employee then checked the additional three boxes on the shelf and determined they had all been previously used.
Why does one man need so many enemas? Anyway …
On Tuesday, June 12, 2012 at 10:19 a.m., the same unknown individual attempted to return another box of enemas that were purchased at 8:12 p.m. on Wednesday, June 11, 2012. The employee advised the individual that he could no longer take returns for these items. The employee contacted his loss prevention manager and advised all the area CVS stores about this incident.
Oh it's on now, enema man.
On Wednesday, June 13, 2012 a CVS employee thought he observed the customer's vehicle, obtained the tag number and contacted the Jacksonville Sheriff's Office.
On Thursday, June 14, 2012 the JSO was contacted by CVS with information to help identify the suspect. CVS personnel were able to determine that the suspect purchased enemas on one occurrence with a credit card. That transaction, as well as other purchases at the store, and the tag number led police to a possible suspect.
But how would they be sure they had their man? Do you really want to know?
Samples were taken of the fluid in the enema bottles and have been sent to the Florida Department of Health for testing. Fecal matter was located on some of the returned enema bottles. The fecal matter has been collected as evidence and submitted to the Florida Department of Law Enforcement (FDLE) for testing.
You were warned.
The individual has been identified, and was arrested on an unrelated outstanding warrant. The investigation continues.
Here's the source.