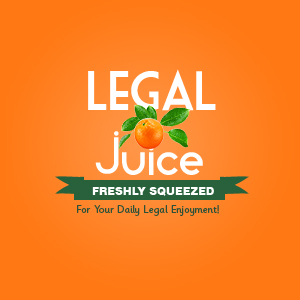 Sure, some people don't get along with their in-laws. And some parents don't get along with their kids' spouses. But this? A whole 'nother level, as reported in The Las Cruces Sun-News:
A 44-year-old woman who allegedly ripped her daughter-in-law's nipple off during a drunken argument could be facing criminal charges, the 3rd Judicial District Attorney's Office confirmed Wednesday.
Ouch, ouch, ouch!
It's believed to be the first time a local victim has suffered a body part being torn from them, said Chief Deputy District Attorney Amy Orlando.
Ya think?
The victim told officers she, her husband, his mother and one of her husband's friends had spent Saturday night drinking …
Wait, alcohol was involved?
Sometime after 3 a.m., the victim's husband had started arguing with his mother, and because it was becoming "very intense," the victim went to stand in between the two to separate them.
Uh-oh.
When the victim began arguing with her 44-year-old mother-in-law, the older woman allegedly "grabbed (the victim's) right breast and began to squeeze and pull on her nipple." The victim yelled to stop, but her mother-in-law allegedly continued to pull until the younger woman began punching her in the face, according to the police report.
The victim then told police she threw her mother-in-law into the yard, but the older woman allegedly kicked in the back door and had to be physically removed again. It was when the victim was putting her mother-in-law's belongings in the yard that she felt fluid on her breast and realized there was blood on her shirt.
When she untucked her tank top, her nipple fell on the floor, she told police.
YEOW! Can you fix that? …
… doctors were already in the process of reattaching the nipple to the 30-year-old victim's breast [when Las Cruces police officers responded to Memorial Medical Center on Sunday morning].
Whew.