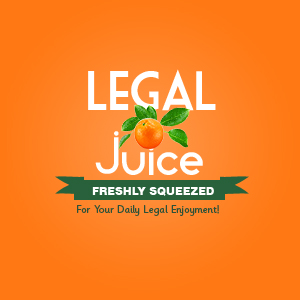 The love that siblings have for each other is special. Of course, that doesn't apply if they have no love for each other. In those cases, the feelings they have for each other can be "special" too. As reported by The Oregonian:
Don Fred Stoll [age 58] is accused of using a hatchet to attack and injure his 60-year-old brother, Russell Stoll, according to Milwaukie [Oregon] police.
Yes, that there's the hatchet above (from the Milwaukie Police Department). This next bit is truly going to shock you.
Investigators say alcohol was a factor in the fight.
No! Alcohol? Who would have even suspected that? Not to worry, though.
Russell Stoll had injuries that were not life-threatening, and he was treated at Providence Milwaukie Hospital.
As for his little brother …
Don Fred Stoll was arrested and taken to the Clackamas County jail. He is charged with second degree assault and unlawful use of a weapon.
Not cool, Donny. Not cool. Here's the source.