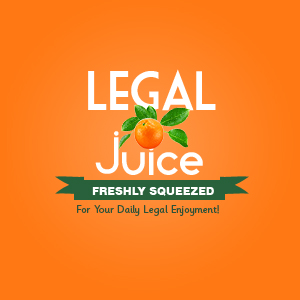 And some folks say civility no longer exists in the legal profession! In the case of Avista Management, Inc. v. Wausau Underwriters Insurance Co., Judge Presnell (United States District Court – Florida – Orlando Division) would no doubt agree. The attorneys in the case, whose offices are in the same building, could not agree on where to hold a deposition. Judges HATE to be pulled into such minor disputes. So, when Avista's attorney filed a "Motion to Designate Location of a Rule 30(b)(6) Deposition," Judge Presnell denied it, and issued a novel ruling, paving the way for the first RPS Showdown.
"Instead, the Court will fashion a new form of alternative dispute resolution, to wit …" Enough legal jargon. The Judge ordered that the attorneys, each with a paralegal as a witness, play "one (1) game of 'rock, paper, scissors'" [the RPS Showdown] on the front steps of the Courthouse on June 30, 2006. Of course, the Judge chose the Courthouse steps only "if counsel cannot agree on a neutral site." Well, their offices are in the same building … (Click here to read the two page Order.)
So, with the big game just days away, due to either pre-game jitters, or the thought of scores of TV cameras focused on the event, the attorneys agreed on a location for the deposition. (I'm guessing that the game did take place – behind closed doors.) Noting that "with civility restored (at least for now)," Judge Presnell vacated his widely hailed "rock, papaer, scissors" Order. The RPS Showdown was not to be. (Click here to see the Order.)
Civility was short-lived. In the next few months, the case docket reflects more than 70 entries, the vast majority of which dealt with discovery disputes which, as you now know, judges HATE to be bothered with. But alas, all good things must come to an end. And so it was that on November 17, 2006, the parties put the "civil" back in "civil litigation" with the filing of a "Notice of Settlement" and an Order dismissing the case.