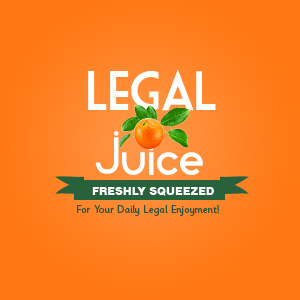 Freedom … can be short-lived. If you follow this Florida woman's lead, very short-lived. As reported by abcactionnews.com:
[Jennifer McNeill, 42 had] just been released from jail a few hours earlier on a trespassing charge.
Naturally, she was hungry, and thirsty. So …
According to a Hernando County Sheriff's Office report, [she] had dinner Wednesday night at the Carrabba's on Cortez Boulevard in Brooksville. She consumed $45 worth of food and wine.
Delicious. Waiter, check please…
When it came time to pay her bill, the restaurant manager told detectives she handed over a credit card that subsequently was declined.
McNeill proceeded to hand over several other credit cards, according to the report, all of which were also declined.
Uh-oh.
The manager gave McNeill one hour to find someone to come to Carrabba's to pay her bill. When no one responded, McNeill grew belligerent. Then she started texting people.
The old "one-hour rule." [Who knew, though it seems reasonable to The Juice.]
At 11:23 p.m., a deputy took her into custody.
McNeill was given no bond, however, because [of her recent release.]
Back in the pokey for $45. That's gotta hurt. Here's the source, including a mug shot.