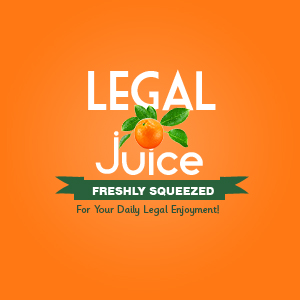 Talk about dressing for the occasion. You will not believe what this drunk-driving dude's shirt said. As reported by The New York Post:
A fashion-forward Long Island boozehound lost control of his car and rammed it into a marked Suffolk County cop car that was on DWI patrol — all while wearing a T-shirt with a message that couldn't be more fitting for the occasion.
So what did the t-shirt say?
"I'm not an alcoholic, I'm a drunk. Alcoholics go to meetings."
Doh!
The self-professed "drunk" — who has 13 prior arrests and seven convictions for various crimes — spun his 2000 Saturn out of control at about 1:45 a.m. yesterday as he attempted to turn east from County Road 83 to Route 25A in Mount Sinai.
As he came around the bend, he hit the side of a parked Suffolk cop car that was part of the department's Selective Alcohol Fatality Enforcement Team, in which an officer had been observing traffic for possible drunk drivers.
Oops. You can read more (a fair amount) and see the mug shot here.